This was originally a post on SelectButton.net, now presented here for your convenience. See the original post here.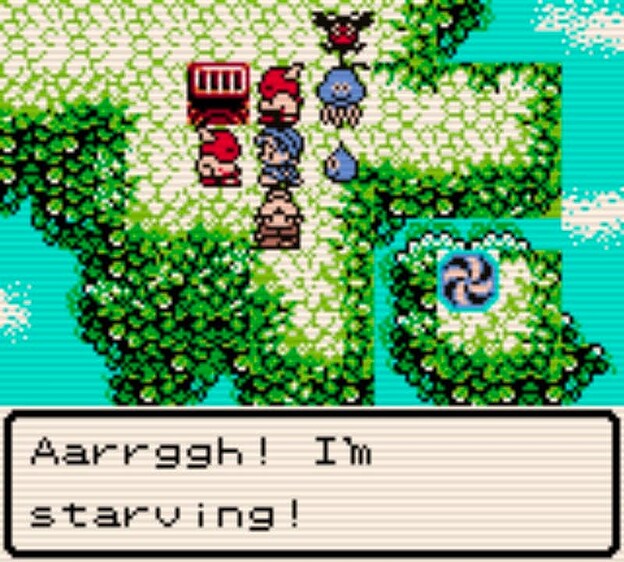 Dragon Quest Monsters is delightful even 24 years (!) later. I'm playing with this retranslation patch, mostly because I wanted something different:

https://www.romhacking.net/hacks/5882/ 

It's actually a really good patch though, and makes the game's dialogue infinitely more charming.
Continue reading...