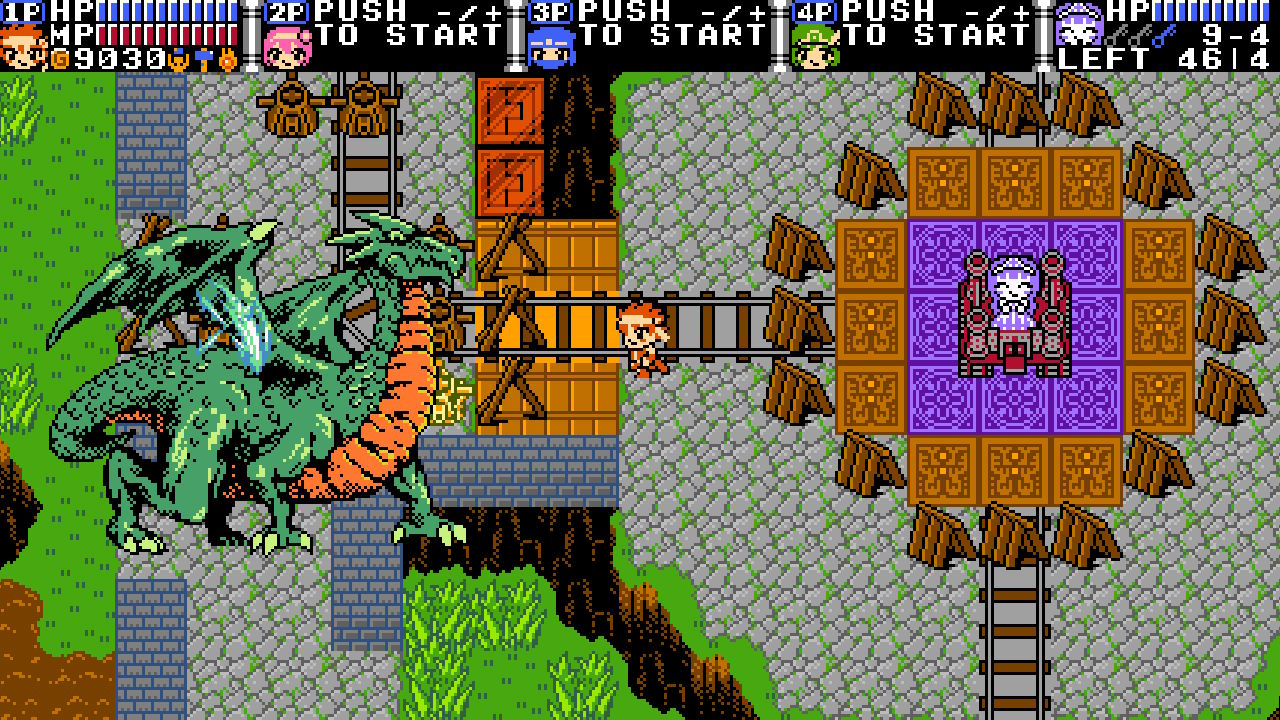 I finally finished this game! Now I feel like I can talk about it.
First of all, I want to thank my good friend Ramona for suggesting this game - they advocated for it quite a bit when it first came out, but my dumb ass waited until it was on sale to pick it up. I should have gotten it right away! You can read their words on this game here:
Adventures On The Lonely Frontier
Continue reading...